Gudrun Khünl-Brady-Ertl, MD, MSc. heads the Medical Teaching Center of THE IONM ACADEMY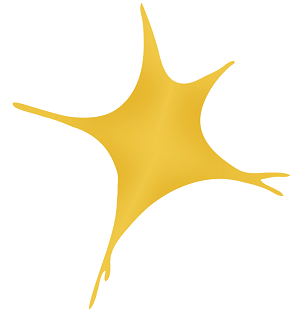 and is responsible for advising, accompanying and supervising the lecturing THE IONM ACADEMY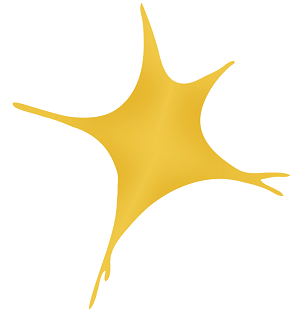 faculty members. Here, teachers receive professionally founded support from the conception of content to the preparation and on-line transfer of knowledge.
"My vision includes innovative, medical teaching, lectures and advanced training courses that are on-line comprehensible, clear, professionally well-founded and based on the learning output as well.
Knowledge is shared and passed on in high quality by experts. They show their experience in the selected training-area. These experts usually enjoy teaching and learning.
I am looking forward to meeting all these requirements in THE IONM ACADEMY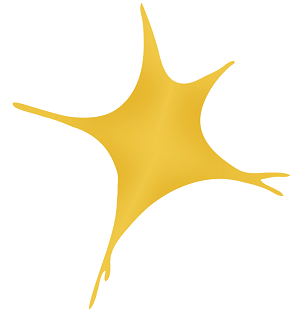 together with the teachers.
No matter if it is a face-to-face event or an on-line-learning opportunity - teaching is precious!"