Lucia Ucsnik, MD, MAS, FECSM
Who are you?
I'm a surgeon on her way of surgical training with focus colorectal surgery, and I'm founding member of the IHAG - International Health Academy Ltd. and its unit THE IONM ACADEMY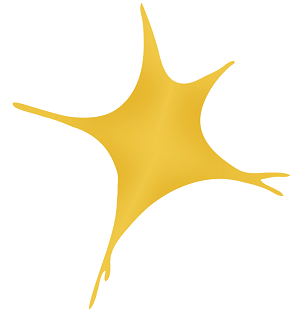 .
What do yo do?
Professionaly, I focus on nerve-spring, potence and continence-saving surgical procedures in the small pelvis, rectum.
Intraoperative neuromonitoring is one of the rare possibilities to create objectifying facts in nerve-spring surgical proceduren, also in colorectal surgery.
My scientific focus is building bridges between surgical disciplines and sexual medicine and build an national and international network of treatment and research.
Which benefit do you gain personally and socially?
Part of my calling in life is, building the path for new topics in health care system and by this transform the health care system. 
in hospital management of the biggest oncological centre of excellence in Austria

in contributing to medical curriculum reform at the biggest medical universities of Europe, Vienna

in Austrian health care politics by negotiating Austria's biggest health care reform of the II Republic of Austria

by establishing, ancoring and spreading the concept and attitude of mentoring in Austia's health care and social systems (Medical Universities, hospital chains, stake-holders, experts etc).

in medicine by building bridges between surgical disciplines and sexual medicine in reasearch as well as in treatment as 1st surgical Fellow of the Society for Sexual Medicine  
THE IONM ACADEMY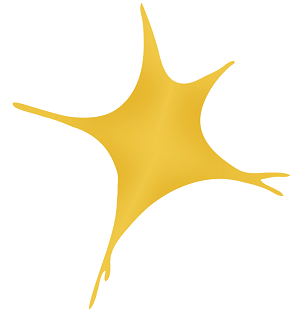 offers the possibility to contribuite reducing the probability of impaired or loss of nerval or brain functions in patients.
Additionally, it offers the unique chance to continue sharing the knowledge gained, expertise and competence with collegues interested in this field striving for surgical excellence, too, and building networks of competence.