Support for building a Centre of Excellence! 

You are part of management and need to build a Centre of Excellence, which is to perform brain- and nerve-sparing surgical procedures, too!
Your challenge and task is quite complex: Which infrastructure do you need? Which setting needs to be built? How do you train your team? In which period of time does it need to be qualified? How do you guarantee safety for your patients until the team built its competence and safety of application of intraoperative neuromonitoring?
Your goal: leading Centre of Excellence to be with lowest post-operative complications!
Save time, meander and aberrations! Delegate and order your TTQ-Conept!
From vision to implementation - we are here for you! After analyzing your current situation, we make a professionally profound concept and accompany you and your team during the process of implementation and qualification!
Gain
time for your centre of competence,
safety of planning and
power for implementation
thanks to the tailor-made IONM Team-Training and Qualification-Concept (TTQ-Concept) of THE IONM ACADEMY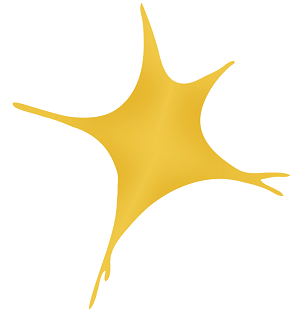 !
In the first meeting, lasting one hour we analysze and gain facts relevant for the concept.
Then we tailor-made adjust the learning-bricks of THE

IONM

ACADEMY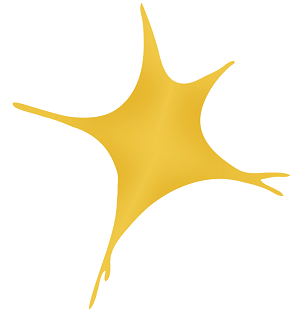 according to your Center of Excellence's and surgical team's needs.
2 weeks later we present the

IONM

TTQ-Concept in the second meeting, also lasting one hour.
Afterwards, we support you time-efficiently step by step by implementing knowledge, skills to achieve safety of

IONM

- application for nerve- and brain-sparing surgical procedures!